We are moving to a world where robots will be used at home or at work to make lives simpler for humans. If you are looking for a hands-off way of investing and building wealth then you are in the right place. A Robo advisor comes in handy for businesses because they act as online advisors and automated investing services that use state-of-the-art technology and computer algorithms to manage and build clients' investment portfolios. However, instead of getting the already available Robo advisor, you should get a custom one. There is a myriad of benefits you can enjoy when you invest in a custom Robo as you will see below.
Advantages of a Custom Robo
The first benefit of custom Robo is that it requires little or no monitoring from you. Most people after investing do not have the time to monitor their investment regularly. The good thing about Robo advisor is that it comes with an entry and exit strategy which reduces the need for regular monitoring. Second, a custom Robo gives you a customized strategy meaning that you can modify the allocation in addition to investment. The benefit of a customized strategy, which allows you to change it depending on risk, is that it minimizes the chances of a risk occurring.
Third, a custom Robo advisor solution offers fraud protection to investors. When you are handling financial investors and brokers, there is always the risk of fraud occurring. But when you have a custom Robo, it is you who decide on who you want to be your broker, thus reducing the risk of being defrauded by an incompetent advisor or broker.
Why You Should Get a Custom Robo
A custom Robo is quickly becoming popular because it helps customers that are looking for inexpensive financial advice. Today, you can find Robo advisors that offer a wide array of services, including all-inclusive digitized financial planning tools and access to leading human advisors. So why should you get a custom Robo advisor solution?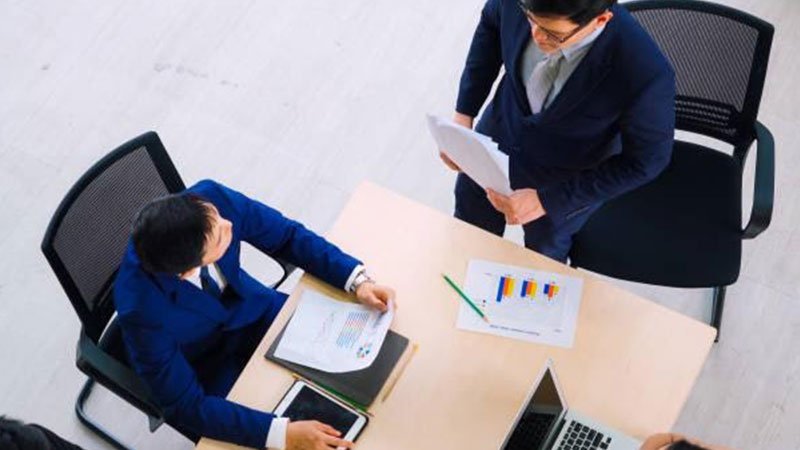 Number one, they have tailored profiling as well as investment process. This means that investors using this solution can design a customer onboarding solution that offers a flawless experience and meets all clients' requirements. Number two, they provide access to API Library that is not filtered. Hence, customers can gain access to top-notch AI features which help you create innovative platforms.
Number three, a custom Robo offers both private and public cloud hosting. Therefore, you can effortlessly host your custom Robo advisor solution on AZURE, Amazon Web Services, and alike cloud platforms. The fourth reason why you should get a custom Robo is that they are a multilingual platform. This gives you a global reach and comes with multiple language choices for your online platform.
In conclusion, a custom Robo helps businesses streamline their internal processes as well as services on a platform, which is packed with features. The good thing about this solution is that it goes with multi-language compatibility, private and public cloud hosting, and revolutionary technology.