SEO or Search Engine Optimization can often be challenging for a small business to grasp and incorporate into its marketing strategies.
However, given that the world is turning fully digital in many ways in the post-COVID era, small businesses must create a strong online presence if they want to beat their competition.
The first distinction between traditional and local SEO is that while the former is more targeted towards a national scale, the latter targets audiences in a specific geographic area.
This article will talk about six key ways in which local SEO can benefit small businesses by building recognition and turning online visitors into regular, paying customers.
6 Key Ways Local SEO Can Benefit Sales for Small Businesses
While there are countless ways in which local SEO can benefit a small business and enhance its sales, we're going to dive into six major ones that should convince you to invest your time and resources in it.
Local SEO Can Help You Reach a Niche Target Audience Better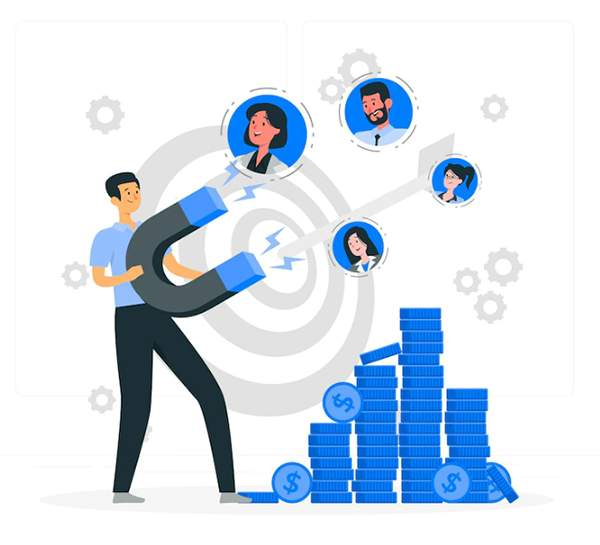 The key goal of SEO is to reach a much larger target audience by improving your business' rankings on Google's SERP.
When it comes to local SEO, in particular, the process of targeting your audiences is a lot more specific, as businesses must optimize their content for location-specific keywords to ensure it reaches the right audience in the right location.
This is particularly important because most people now search for products and services online before stepping out to get them or even buying them online.
Therefore, a business that optimizes its content right stands a higher chance of being one of the first service providers to catch its audiences' eyes.
It Can Help You Improve Your Conversation Rates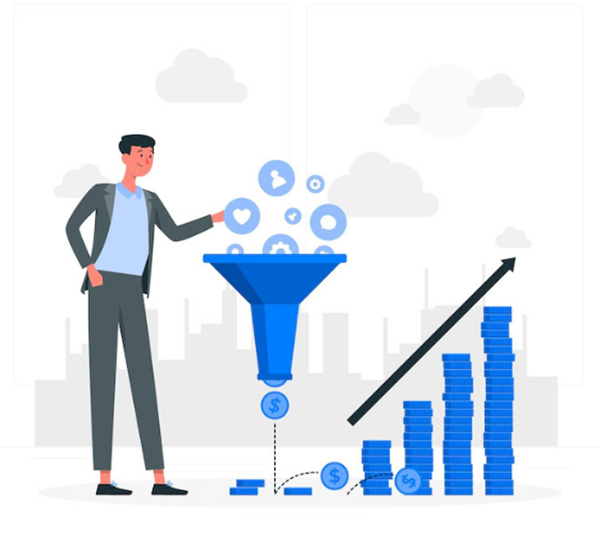 Local SEO is a highly effective way to put your products and services right in front of your potential customers when they need it.
For instance, if someone's searching for dry cleaners in your area, the chances of them being able to view and opt for your services go up by almost 80%. This is because most people who carry out local searches on their mobile devices end up making a purchase.
However, one must remember that customers always want the easiest solution or answer to their queries. As a result, it's essential that you optimize your relevant pages right, such that they appear on top of the list of search results. This is when you stand the highest chance of a potential surfer converting into a paying customer.
It Helps Build Create Brand Awareness and Recognition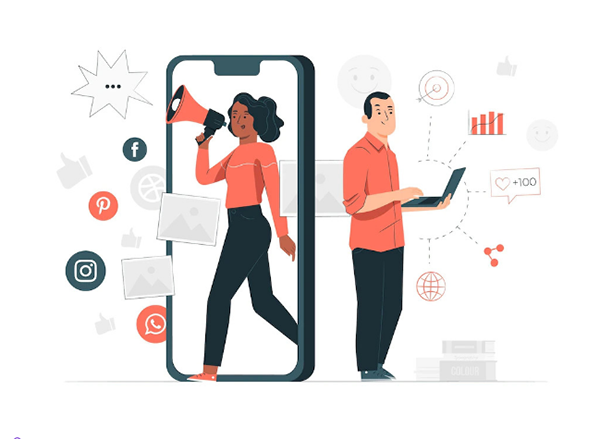 One of the primary benefits of local SEO in helping businesses scale their sales is that it helps build brand awareness.
While a good website and your ability to get your business to rank highest for the relevant searches is one way of doing so, ensuring that it's reviewed well by other sources also goes a long way in firming up its image.
Further, businesses that engage with their customers by responding to their positive and negative reviews are more likely to be considered trustworthy and willing to improve.
These businesses are also seen as committed to increasing their brand awareness. According to statistics, at least 54% of businesses that respond to all or at least most of their reviews are more likely to succeed in a competitive marketplace.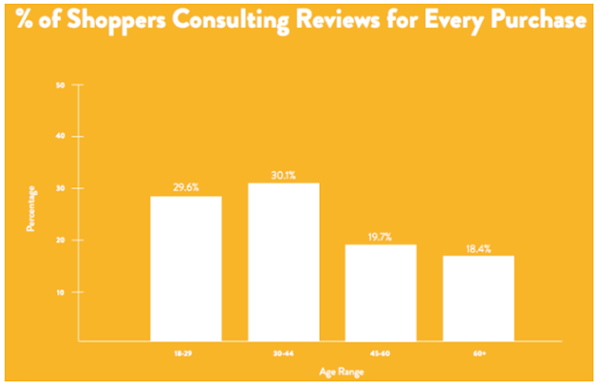 With Google paying great attention to customer experience, ensuring that your business is well-reviewed by all the right stakeholders can be a great way to get it to rank higher and see an influx of sales as a result.
It Can Reduce the Cost Per Acquisition and Increase Profitability 
With Google now being the primary source for customers to find the businesses that provide them with the services they require, the latter have hugely benefited from reduced costs per acquisition.
SEO is possibly the cheapest way of marketing your business today, as you no longer have to spend massive amounts on advertising. In fact, SEO can be almost completely free if you know how to do it yourself.
Alternatively, even if you don't have enough knowledge about SEO and how to track the various changes that Google introduces to its algorithm, you can always hire a local SEO company to do this for you.
The cost of SEO aside, it also leads to much higher traffic to your websites than other means of advertising, such as Pay Per Click (PPC).
Once you manage to get a consistent stream of organic traffic which then converts to paying customers, you can also be assured of benefit from repeat customers, especially since you're targeting those who live in a specific geographical location.
Build a Loyal Customer Base 
Businesses these days have to do a lot more than just be a storefront for a product or service. Customers of all ages and backgrounds look to their local businesses as a part of their community, and businesses are expected to participate actively.
However, when businesses build lasting relationships with customers and other local businesses, they open the doors for greater opportunities.
This, in turn, can also help build a loyal base of returning customers. The right kind of service can start a long-term relationship, and whenever a customer requires the product you sell, you'll be at the top of their minds.
Ensure Continuous Growth and Success 
Lastly, all these benefits directly translate to a business's continued growth. With increased traffic to your website or page from the right customers in your vicinity comes an increase in your sales figures.
Furthermore, when you can ensure to provide your services better than your competition while ensuring a greater sense of comfort, you're bound to stay ahead of it. Not to forget, if you've implemented a system to track your progress, you can use these insights to your advantage and improve your marketing strategy.
Key Takeaways
Local SEO thus has various benefits and is the way forward for businesses that want to beat the competition in their respective markets. Given below is a brief summary of how it can help small businesses enhance their sales figures –
Local SEO can be a fantastic way to reach a targeted audience effectively.
It can help small businesses convert traffic to paying customers, i.e., improve their conversation rates.
It can help create brand awareness and reinforce its recognition in its local community.
Local SEO can reduce the cost per acquisition and increase a small business's profitability.
It can help build a loyal customer base. In other words, it can help ensure business from returning customers.
Lastly, it can help a business grow and witness continued success.
This is why you should always focus on enhancing your SEO. You can also hire a local SEO company specializing in these services to help boost your business further.
---